NUMBER OF ISLANDS IN FIJI
---
---
---
Doing Business in Fiji is a comprehensive guide and a helpful first step in your journey. It has been prepared for the clients and partners of our international affiliate network, HLB International.
Fiji is an independent republic situated in the South Pacific approximately 3,100km NE. of Sydney, Australia and 2,100km N. of Auckland, New Zealand. Fiji consists of 332 islands.
The capital of the country is Suva, situated on the South Eastern coast of Viti Levu. The main international airport is at Nadi in the west.
The business climate in Fiji is a pleasant mix of tropical island flavour and serious business intent. Fiji offers a lot of opportunity to investors who wish to take advantage of the availability of an educated labour force, well developed infrastructure with modern communications, good international transportation, a wide range of tax concessions, preferential access to overseas markets, a developed banking service and, when you are not working, a very pleasant climate, beautiful beaches and scenic location. Good quality housing, schools and facilities are available and are on a par with most countries.
Download Doing Business in Fiji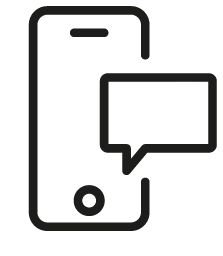 Get in touch
Whatever your question our global team will point you in the right direction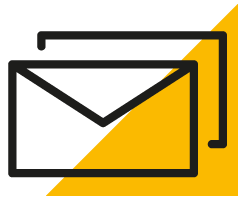 Sign up for HLB insights newsletters