PHARMA 2022 Program in Effect
Supporting Fiji's growing agricultural sector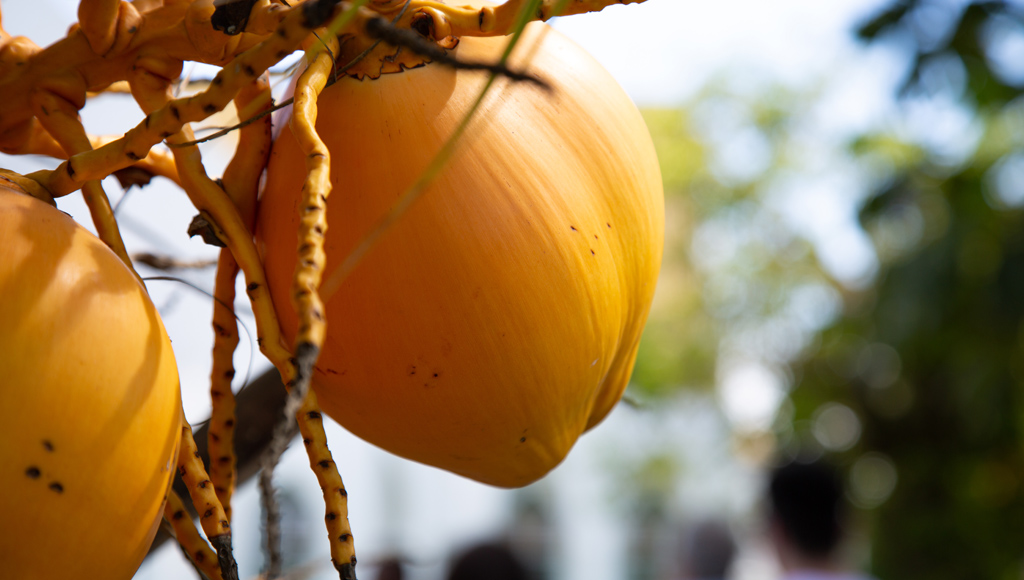 ---
The Pacific Horticultural & Agricultural Market Access Plus Program (PHARMA) began operations in Fiji in 2011 and runs every 4 years.
The program is supported by both by the Australian and New Zealand governments. The new contract with New Zealand and Australia came into effect in July 2022 and runs through to July 2026.
The program's primary role is to provide practical and targeted assistance to Pacific Island countries especially in exporting primary and value-added products. PHARMA looks for new markets and how they can improve on the existing trade.
PHARMA provides export assistance depending on what the farmers' requirements are. PHARMA considers each application based on merits and work on a cost sharing basis of 50/50 or 60/40.
Their current focus and involvement with farmers are on Yaqona, fresh produce and plant extractions. For example, the cost of growing and producing Yaqona in Fiji will attract significant revenues when, say, exported to the US market. Value added products such as tablets, cookies, chocolate can be extracted from Yaqona.
Another example, with the dairy industry, PHARMA are willing to investigate the issues facing the industry, particularly with the level, quality and quantity of milk production. PHARMA's Deputy Director in Fiji is from Ireland and has expertise on suitable grasses for strong cattle growth and milk production.
We are actively assisting clients and businesses in the agricultural industry and should anyone seek further information or assistance please contact Sanjay Ram Saxsena on [email protected]
---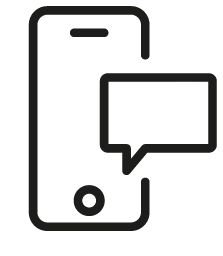 Get in touch
Whatever your question our global team will point you in the right direction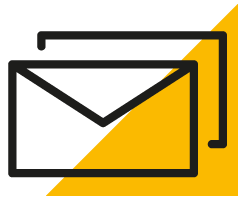 Sign up for HLB insights newsletters