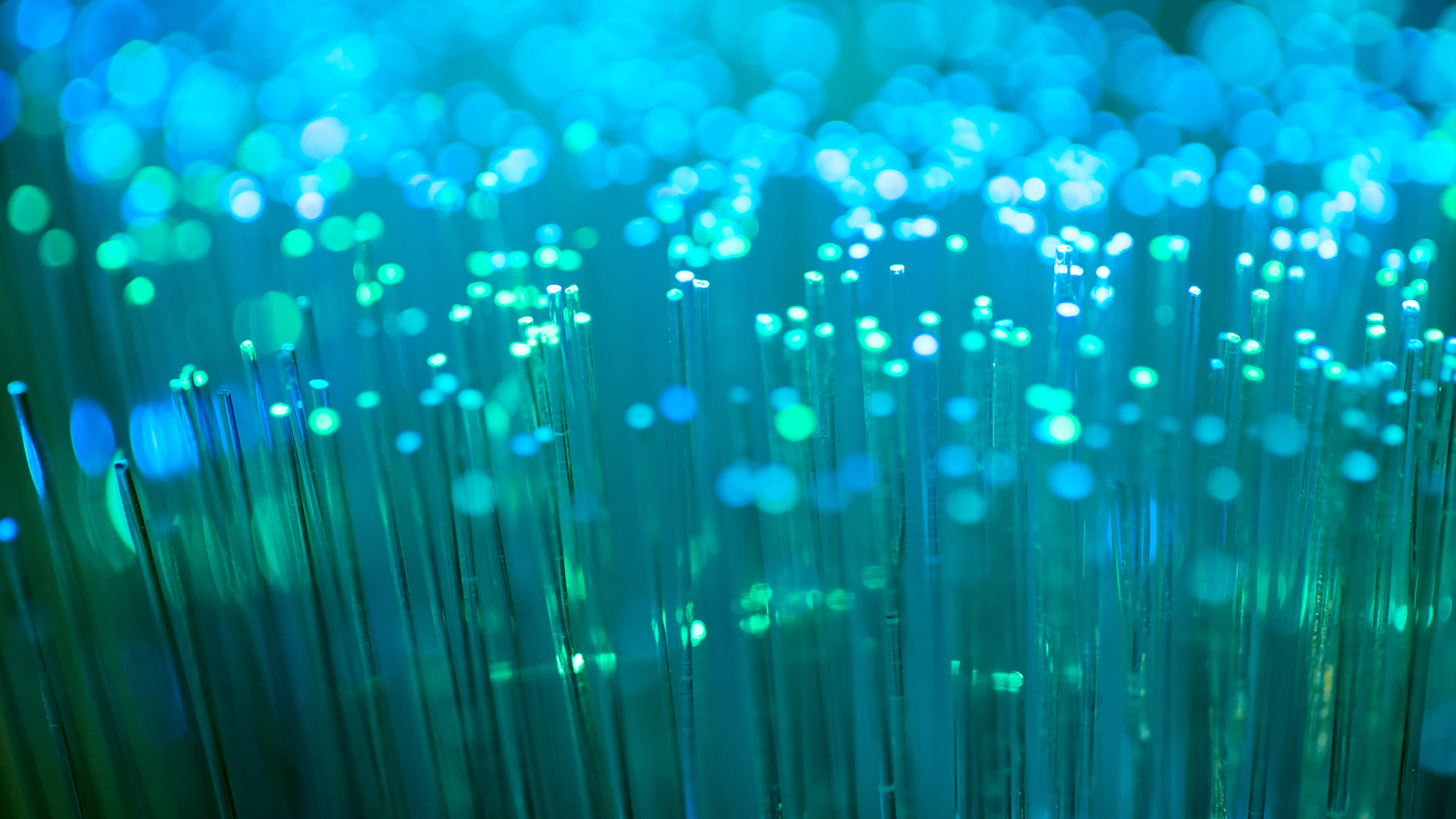 IT & Cyber Security Services
HLB Cyberpro Technologies was established to assist HLB Fiji's clients with their IT support and cybersecurity requirements. The team is made up of experienced IT professionals who are knowledgeable across a broad range of products and solutions related to all things technology and information.
HLB's clients benefit from the coordinated approach between the accounting and IT professionals in the firm. Together they can assist clients with achieving its goals by navigating the complexities of technologies and safeguarding the business against any cyber attacks.
How we help clients
Diagnostic Appraisals
At HLB Cyberpro Technologies we have a competitive range of solution systems in place for firewall services. These services include a competent firewall server which protects your server from unauthorised access as well as protection integrated levels for Web, Email, NAC, Wi-Fi, Endpoint and Encryption security solutions. Our capability for onsite and online services commends us with minimal downtime and an efficient backup service.
Employing versatile and capable engineers we guarantee you the best service available with a reputable response time along with technically designed solutions comfortable to you and your organisation. These include service agreements with monthly and periodic IT Support. This would be designed and implemented to your systems for all your information security, general IT works, file maintenance, server maintenance, remote access security, drop box services and many more.
A common need for all firms' micro and macro is software advisory and installations. We provide systems that are designed to your needs whether it may be for Accounts, Management or end user. Software systems inclusive of permission levels which restricts unauthorised access. We also have solutions for unauthorised software installations which basically restricts any damageable program or viruses to enter the (PNS) Private Network Setup.
Cyber Security Services
We know and understand how important cyber security is and the damage a corrupted system can be to any business. In today's data and technology driven business environment, organisations are increasingly vulnerable to cyber attacks. In order to protect customers, employees and the business in general, organisations must take serious cyber and information security measures.
We focus on diagnosing businesses security capabilities, report on apparent weaknesses and provide solutions in security, software enhancements and hardware requirements. Our Cyber and Information Security Services team helps businesses prepare for and protect against cyber threats, to minimize risk.
In case of an attack, our team is ready to respond and support you with a quick recovery to minimize the damage to your business.
We provide the following services for businesses in Fiji:
Network security:

 

The process of protecting the network from unwanted users, attacks and intrusions.
Application security: Apps require constant updates and testing to ensure these programs are secure from attacks.
Endpoint security: Remote access is a necessary part of business, but can also be a weak point for data. Endpoint security is the process of protecting remote access to a company's network.
Data security: Inside networks and applications is data. Protecting company and customer information is a separate layer of security.
Identity management: Essentially, this is a process of understanding the access every individual has in an organization.
Database and infrastructure security: Everything in a network involves databases and physical equipment. Protecting these devices is equally important.
Cloud security: Many files are in digital environments or "the cloud". Protecting data in a 100% online environment presents a large amount of challenges.
Disaster recovery/business continuity planning: In the event of a breach, natural disaster or other event, data must be protected and business must go on. For this, you'll need a plan.
End-user education: Users may be employees accessing the network or customers logging on to a company app.
Educating good habits: (password changes, 2-factor authentication, etc.) is an important part of cyber security.
Firewall Installation
A firewall is crucial for any business during this day and age. It is a network security device that monitors incoming and outgoing network traffic and authorizes or blocks information packets centred on a collection of security rules. The main purpose of a firewall is to provide a protective barrier between your computing system and harmful viruses, malware or other hacking. 
A firewall combines various protection options into one device to supply sensible network security. It acts as the entranceway of the network and secures it from viruses, vulnerabilities within the internet applications, malware, and other unconventional attacks. By using the firewall we can react and manage the threats. 
Monthly and Periodic IT Support
We offer monthly and periodic IT support ranging from back up to system security.
Preventive maintenance is a vital a part of facilities management. Our Periodic Maintenance Program facilitates to enhance equipment life and avoid any unplanned maintenance activity. 
Software Support and Installation Services
Our IT team and accounting support can offer software advice, installation, remote troubleshooting assistance and support services. We can assist your business via-phone, email and even remote access to your desktop. The latest technology even includes automated troubleshooting.
Installation support services may include: 
New product installation services
Installation of product updates
Migrations for major releases of computer code
Alternative varieties of proactive or reactive on-site services
Support for custom application or infrastructure software
Monthly and periodic IT support
Software advice and installation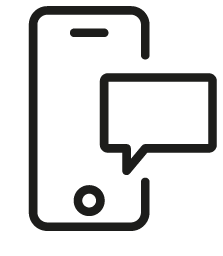 Get in touch
Whatever your question our global team will point you in the right direction