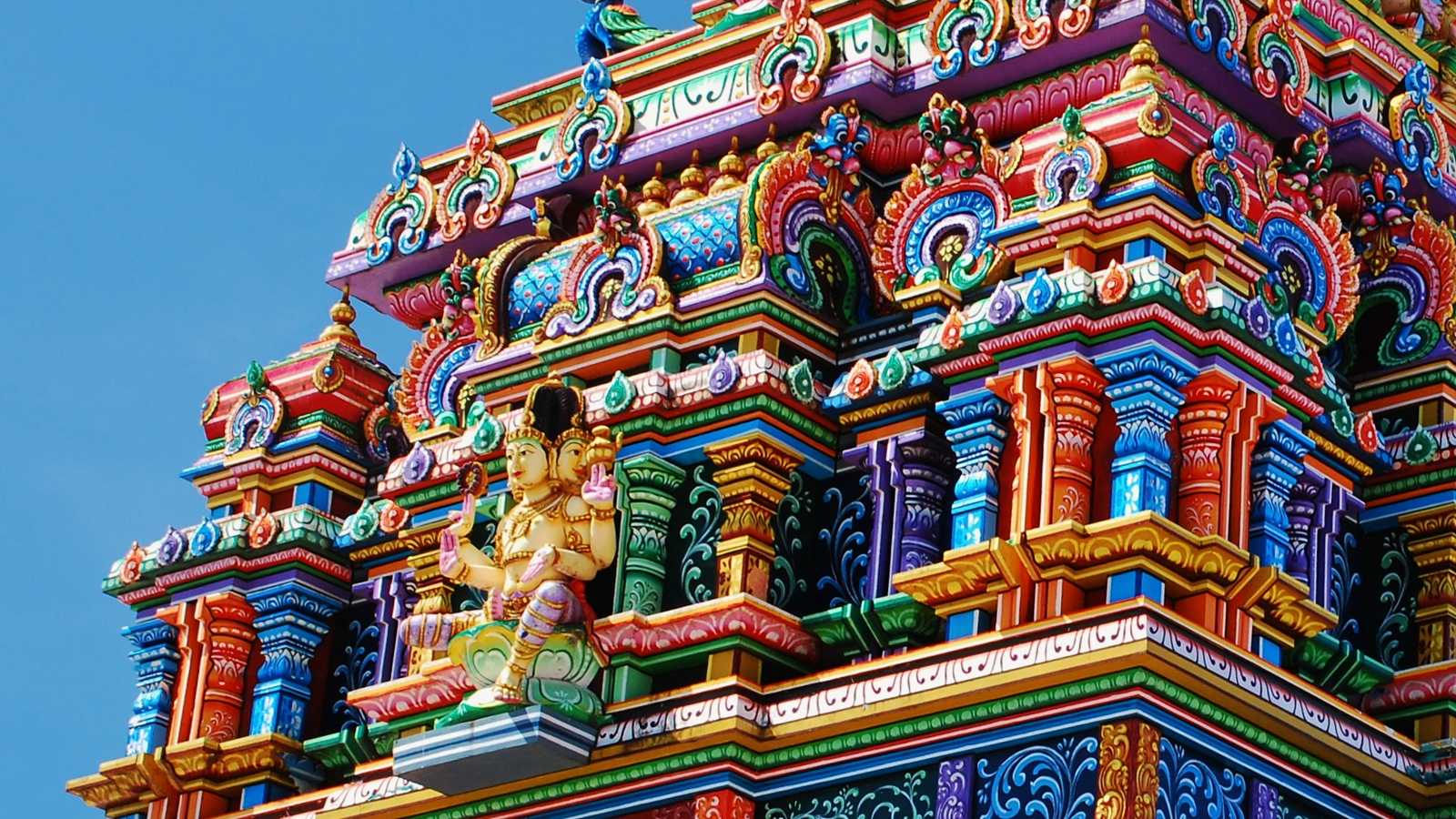 At HLB Mann Judd (Fiji) we cover many aspects of advisory services as well as specialised services. We have separate teams and divisions to deal professionally on all assignments. Foreign investors setting up a new business in Fiji need expert advice to avoid pitfalls of which there are many.
We are an accredited service provider for Business Link Pacific who assist SMEs in Fiji through NZ government funding and our role is to assist them implement various SME programs.
We also are licensed Liquidators in Fiji and when requested we carry out receiverships and liquidations.
Latest insights, case studies and news from across the network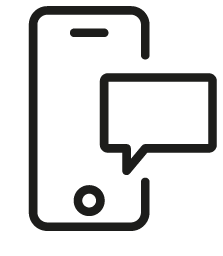 Get in touch
Whatever your question our global team will point you in the right direction
Learn more about our Specialist Services